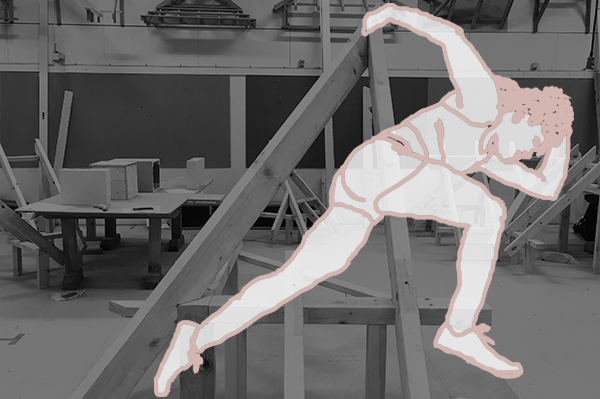 Design sprint
Rapid generation of new solutions.
A design sprint is usually a week long innovation process with a very productive approach. With the design sprint, we seek to identify all important needs around an issue. From this base, ideas are developed, selected and tried out in small scale. A design sprint will give you a wide range of concrete initiatives and effects to choose among.
Many times new solutions ends up being selected on a thin reasoning, without testing alternative and more disruptive solutions. We minimise the danger of those dareful solutions by giving them the chance to become alive and tested within a limited framework.
See an example of a design sprint HERE